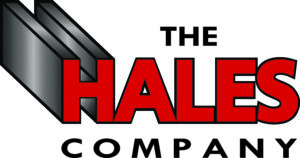 Our trucking company, The Hales Company, specializes in flatbed and oversize hauling. Providing service throughout most of the eastern United States, our fleet of trailers include standard flatbeds, stretch flatbeds to 91 feet, pole trailers, and steerable dolleys.
From 150 foot long steel girders to 100,000 lb prestressed concrete girders, and everything in between, THC offers premium service at competitive rates based on the specific needs of the customer. We pride ourselves on prompt service with safe and courteous drivers. Our attentive staff is always available to assist in planning and scheduling your trucking needs.
THC should be your source for any freight needs.